sports dance course for competitors, online preparation for sports dance, new online Latin American dance courses, online dance fitness course, online music fitness course, dance and burn course, online course get back in shape, Life sport mental coach online, teacher international choreographer Tamara Tinti
Welcome
Dance sport passion | Hello dancers and welcome to this Website  dedicated to the art of Sport Dance and the physical preparation that partners this discipline practised by sportspeople.
My name is Tamara Tinti, I am a professional choreographer and dancer, International competition judge and certified Mental Life Sport coach.
Born into a family of artist, she is a typical Aries: emotional, sensitive, a dreamer, brave, creative, competitive, and she never gives up.
Aries is a sign of spring and youth, she adores nature's colours and animals and appreciates life's many shades because life is like dance….
The noble art of dancing has been with Tamara from a young age, and it has been her passion and essence ever since, from which she cannot be parted…..
Through this website (dance sport passion) I want to share with you all my passion for my disciplines and my proven expertise as a dancer and teacher.
You'll find information regarding my courses and my online tutorials, aimed at dancers and anyone who wants to join me in this wonderful passion.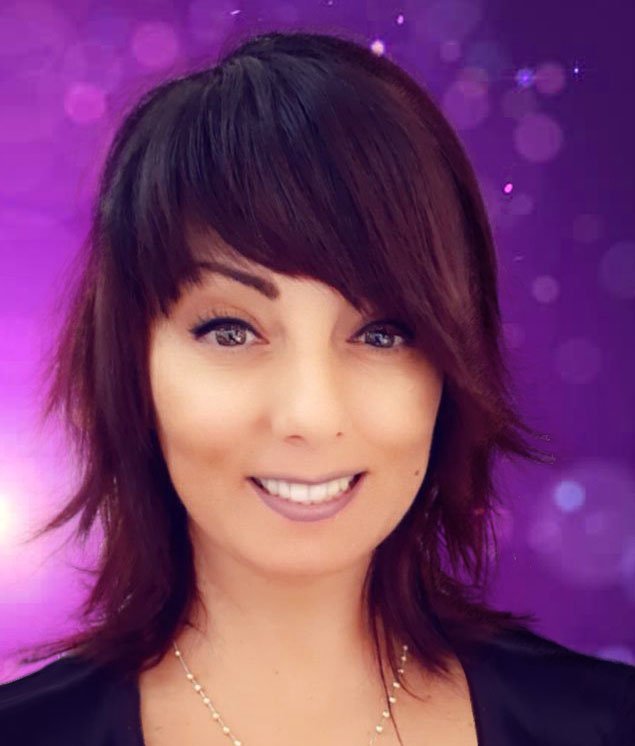 My thoughts about dance…
To me and to dance sport passion, dance is commitment, love, passion, hard work, learning, application and dedication. Ever since I started dancing, these have been the reference points that I always kept in mind.
Competitive Dancing is the methodology that encapsulates it all, and I enjoy to transmit this philosophy to all my students. To succeed in the competitive world of dancing and fulfil your potential, you must be determined and believe in yourself and your talent.
The main objective in a dancer's career is to find themselves, listen to their soul and never give up….
Perseverance and passion for this powerful and expressive art are the key elements that you require to achieve a spectacular performance.
If you are confident and can be in touch your body and emotions through your favourite music rhythm, then music will love you. Through this you will get to discover the interpretive style that is unique to you, making you a better dancer, both physically and mentally.
Introduction to the disciplines
sports dance course for competitors, online preparation for sports dance, new online Latin American dance courses, online dance fitness course, online music fitness course, dance and burn course, online course get back in shape, Life sport mental coach online, teacher international choreographer Tamara Tinti