Do you feel as if something is not working at its best? Do you need a mental life sport coach online that you can turn to from the comfort of your own home?
 I am here to help you, wherever you are I will be there to help you, teach you and turn your doubts into certainties.
We can face life together as if it is a race to be won.
Together we will apply my life's motto:
Never give up, we will always seek victory, even in the middle of a storm
The mental life coach that is in me
MY MENTAL LIFE COACH ORIGINS AND DEVELOPMENT
It was not a random choice that made me become a Mental Life Coach when I discovered this world when searching for reference points. My family transmitted their love of classical and Sports dancing to me from a very young age, and for many years this led me get involved in competitions; the constant confrontations with other dancers and the stage have been a life education to me.
My sense of responsibility and perseverance were transmitted to me by my parents, my two most loyal supporters that successfully helped me to overcome my challenges, despite my intense artistic sensitivity that would make me more fragile and fall victim to my emotions and feelings. Not giving up in the face of adversity is a persisting quality of mine, and we have always walked hand in hand along my career path. Emotions always got the better of me, but not always in a good way! I had to overcome fears that afflicted me (and other competitors too), and this restricted my rational side. Keeping emotions under control is an essential key that will lead you to an amazing performance and to the achievement of your dreams.
As I grew up, I learned so much through in-depth exploration and also thanks to the skilful guidance of extraordinary teachers.
The power of meditation, self-analysis, the value of self-control, being able to deal with an emotional crisis and avoiding rash reactions is fundamental and extremely complex. All of the above requires patience and self-control to limit the constructive fear that can easily turn destructive.
The feeling of inadequacy can create imaginary dangers that can miss-direct you from the long and draining path to perfection.
I also believe that learning cannot replace your real life experiences when it comes to dancing, therefore I have treasured all the knowledge and the wisdom that I struggled, sacrificed and sweated to gain through the years. All this was made sweeter by my innate love for the world of dance. And now I want to share it all with you!
These life experiences have allowed me to grow daily, and I have become a reference point to all my students, from the youngest to the oldest, guiding them through the worlds of competitions, show business and also in the field of Musical Fitness.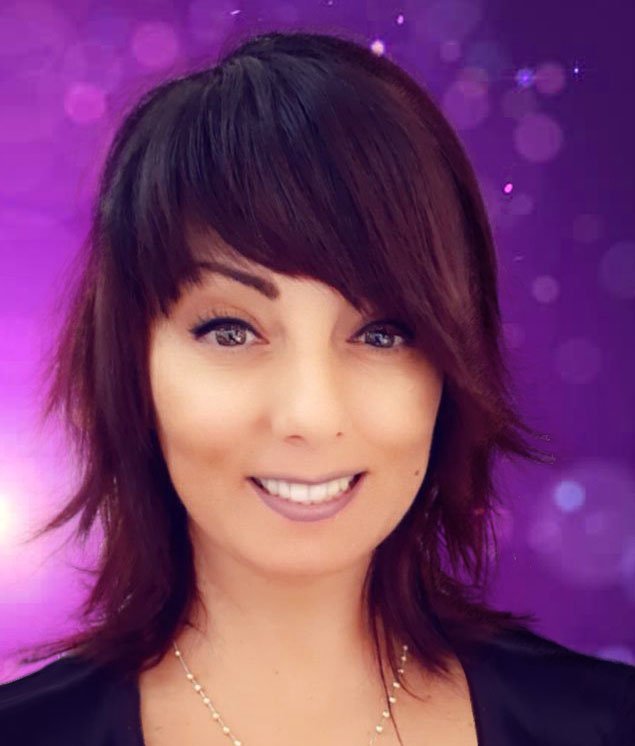 As from today, your questions will be answered
Together we will unearth your strong points in order to make them unique
The first appointment for a personalised programme is free of charge
life-sport coaching sessions….. one-on-one online unlimited and with flexible times, wherever you are the physical distance will grow shorter
The sports mental coach
Employ strategies and planning to define better results and achieve your objectives
The last few years have seen an increase in the difficulty in dealing with emotional intelligence, and this has seen a surge of assistance by Mental Coaches.
A Sport-Life Mental Coach is a real trainer, and he will assist in taking you over and beyond your comfort zone and limits.
Training does not only concern the technical sphere now, the emotional one is also relevant, seeing the importance of balancing the psycho-physical.
Mental Coach professionals are well established in many fields…sports, corporate and in most aspects of everyday life.
A top notch professional can literally revolutionise anyone's outcomes and performances, for example an athlete, passing on all the necessary winning tools.
A Sport Mental Coach is a top quality "guru" that, by training the mind tries to limit and eliminate anxiety and stress, and working on the strong points.
A Coach will support his student whilst developing his full awareness and motivational potentials in his work, be it as an individual or in a team.
Mental Life coaching helps people live better and happier and to be more fulfilled on a personal, sporting or professional level.
This practice is carried out by using dialogue, a bit like a psychological session.
Conversation allows the relationship to grow day by day, and the Mental Coach does not only share techniques and tools, but he works on an inner level in order to provide you with an emotional well-being fit to overcome any hurdles.
Mental Sports Life Coaches are "body and mind trainers" and they will guide you to achieve your objectives, build your identity and get to the core of your values and aims.
This professional's primary purpose is to make it possible for his student to be able to handle his emotional sphere, and to achieve his goals.
Mental training, expanding the mind, reading reviews of events in a different light can help the student to find challenges and tools to accomplish their sporting, working or personal dreams and ambitions.
There are many and varied areas were the support can be offered, from weight loss to time management, from hands on training for an important sporting event to handling stress and anxiety that wear you down on a personal and competitive level and much more.